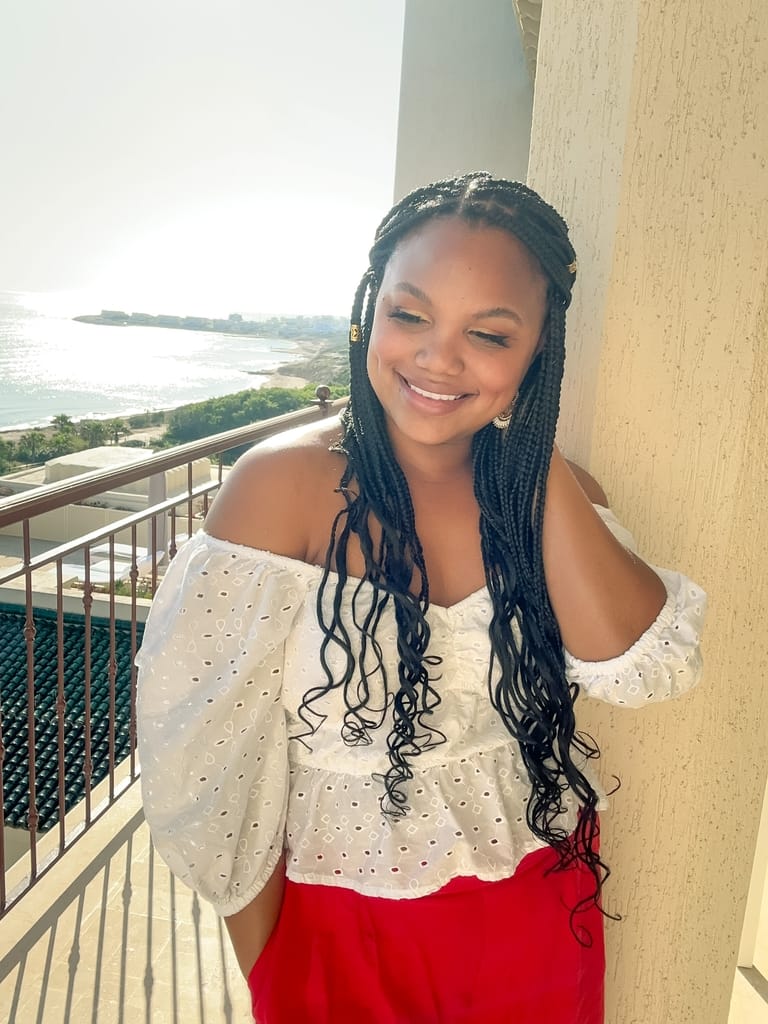 I'm a Southern California girl, born and raised. I'm also a military brat, which meant I was forced to move and travel the world when I didn't want to. Now, I wander freely on my own terms with my fiance. I currently reside in the East Bay of Northern California.
Embrace the wanderer within
I started blogging in 2016, when I launched "Along Came Katrina," my personal blog dedicated to helping millennials navigate post-college life and corporate America. A lot has changed since my first blog.
I moved out of my parent's house in Southern California, to the Bay area after 26 years, to live with my fiance and our cat, Ghost. I successfully pivoted careers twice, without previous experience. I've also been laid off from the tech industry, twice.
Come along for the joy ride
Since entering my 30s, (and after a decade of hustling and climbing the corporate ladder) I've been on a mission to do more of what brings me joy which is I've pivoted "Along Came Katrina" to "Seek Wanderful."
I'm a firm believer that we all deserve to live the life we truly desire. I've wandered through different career paths, countries, relationships, and hobbies that helped guide me to a life I'm excited to live and experience.
I implore you to seek all that's "wanderful" to you and what brings YOU joy.
I hope that this blog helps you do just that.